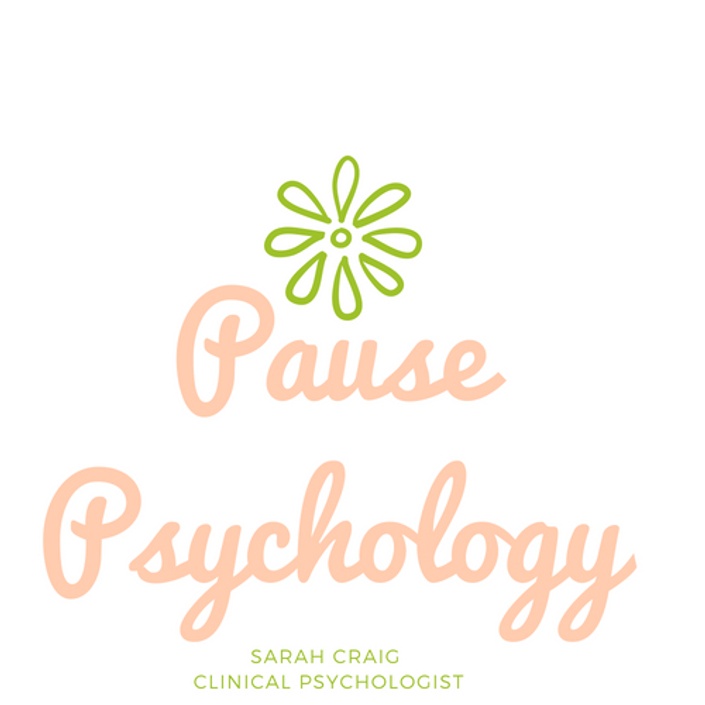 Sef-Compassion for Carers of Kids that are Differently Wired
How can we be kinder to ourselves to lead a more well-balanced life
So often carers of kids that aren't always seen as "typical" can experience self-doubt, ample amount of "advise" from others, significant amounts of feeling alone, just plain overwhelmed with appointments, and not only self-regulating but also regulating your little one while at the same time managing to appear in control of it all. With all of this going on and more there is the tendency to be a bit hard on ourselves.
For many of us we have created habits from a young age that listen to the inner critic. So much so that we can be unaware of this inner critic and just go along with the inner bully because any other way has not been seen as possible. However, what research (and common sense) has revealed is that inner critic has extreme consequences on, amongst other things, our well-being.
This course aims to provide you with some tools to enable self-reflection to first notice the inner critic, then with kindness and patience, find another way to relate to yourself. There will be mindfulness instructions as well as loving kindness meditations. There will be exercises in session as well as some take home exercises.
While there is evidence to suggest that self-compassion training for parents has an impact for the child as well, I will make an extra effort to keep this course about YOU. Because I am guessing that there is little time and space for you in almost every other aspect of your life.
The content will be delivered over 4 modules. Each module will consist of:
-pre-recorded video presentation with exercises, a written overview of the content will also be provided
-2 guided meditations,
-one or two exercises to do during the week.
There will be an option to join a live chat session, or direct contact with me if needed.
Week 1 - Compassion - Evolution, theory and recognising the inner critic.
Week 2 - What is Self-Compassion and what it is not.
Week 3 - Working with difficult emotions using R.A.I.N
Week 4 - Compassion fatigue and the Self-Compassion journey.
Your Instructor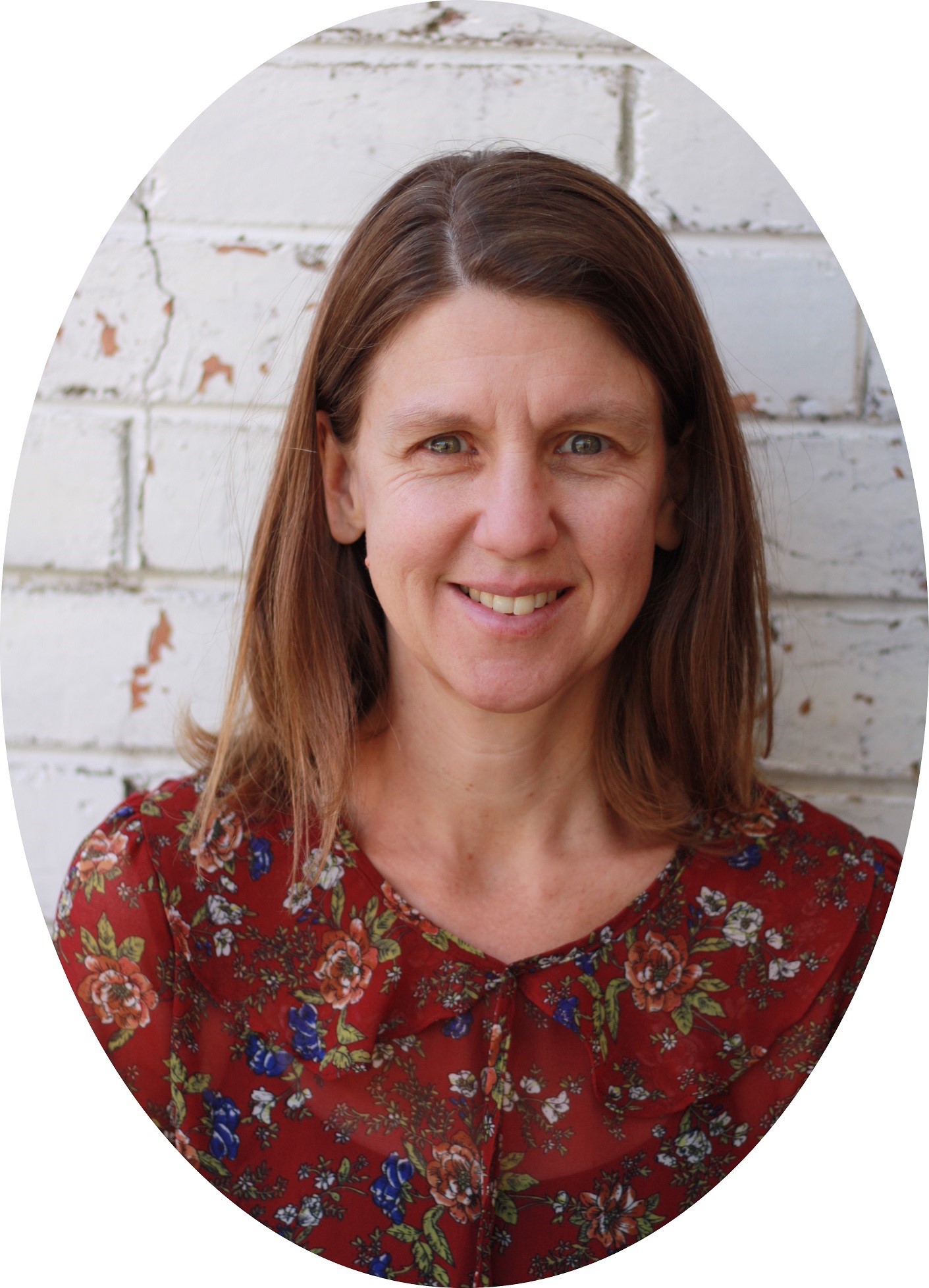 I am a Clinical Psychologist with experience in both the Public and Private settings in Australia. I have recently moved to Amsterdam and have the capacity to spend some time on the things that are dear to me. One of those things is helping others develop self-compassion. It has transformed my life and my desire is to share that with others. I have an 8 year old daughter who was diagnosed with Autism at the age of 4 years old.
Frequently Asked Questions
When does the course start and finish?
The course material will be available from when you register. There are 4 modules.
How long do I have access to the course?
The course material will be online for the duration of the course and 30 days afterwards. If you would like to keep any of the material I am happy to send it to you.
What if I am unhappy with the course?
We would never want you to be unhappy! If you are unsatisfied with your purchase, contact us in the first 30 days and we will give you a full refund.